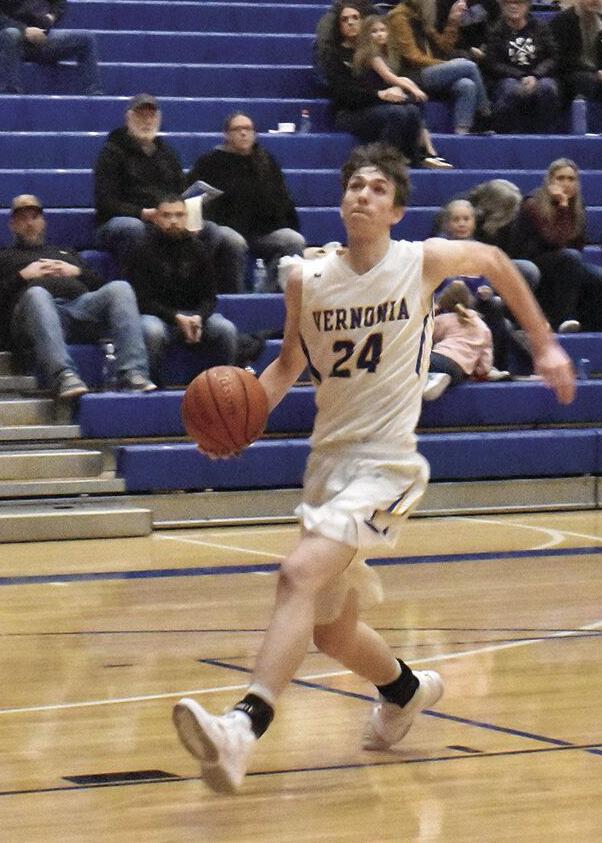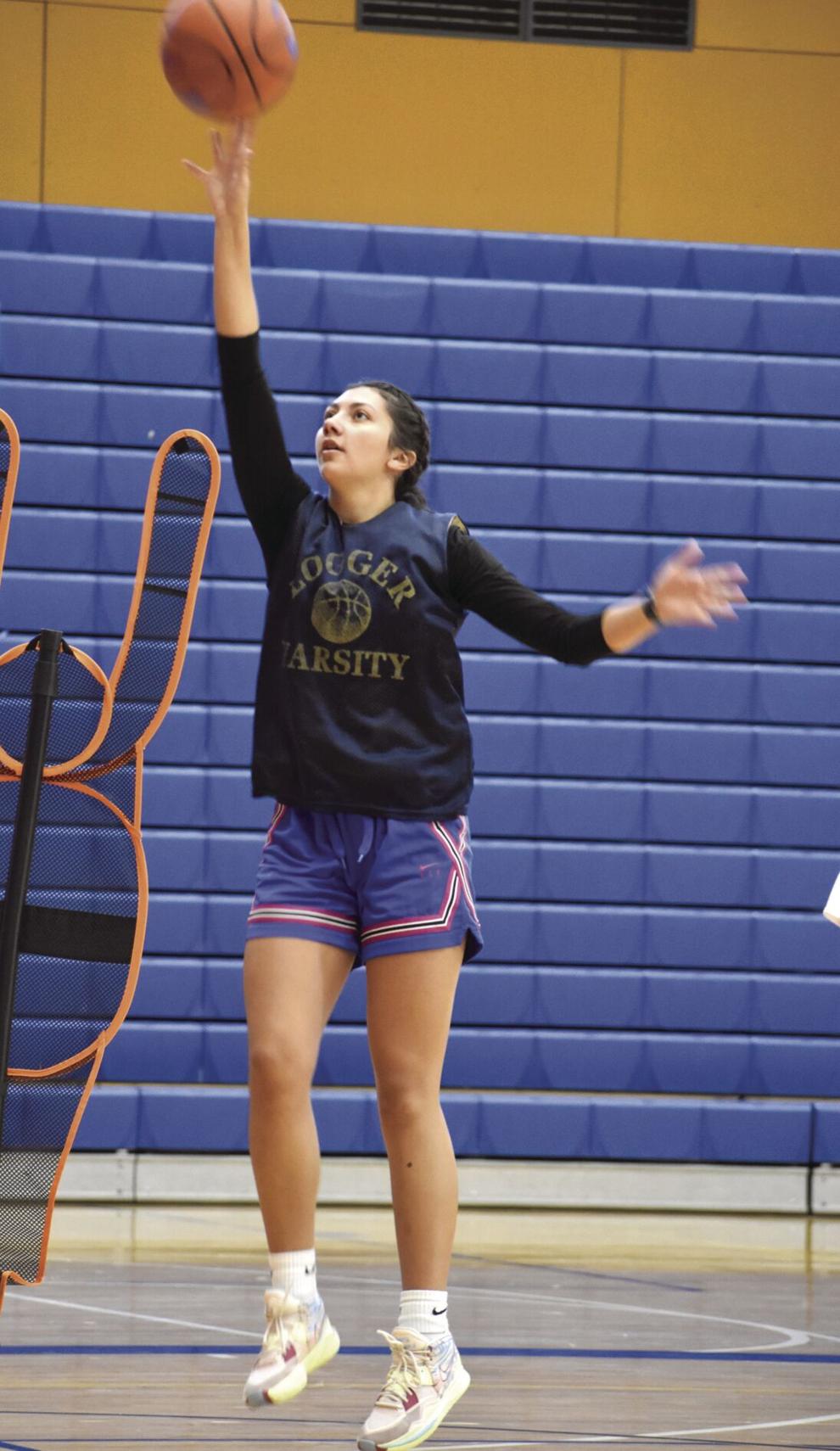 It was a disappointing post season for Logger Nation, as all three Vernonia winter sports programs struggled.
Two Vernonia wrestlers made the trip to Portland for the State Wrestling Championships. Junior Trevor Wolf, who entered the tournament as the 1st seed in the 132 pound weight class, received a bye in the first round, and won his second round match by fall in 4:53, before losing to Derek Torres, the 4th seed from Culver, by a fall in 3:04 in the semi finals. Wolf lost his next match in the consolation round by fall in 4:04 and was eliminated from the tournament. Isaiah Naeve represented the Loggers at 285 pounds, after Joey Ellis was declared academically ineligible, and received a bye in the first round before losing by fall in 1:33 to 1st seed and eventual bracket champion Wylie Johnson from Culver. Naeve earned a win in the consolation bracket when his opponent was disqualified, before losing his final match by a 9-2 decision.
The Vernonia boys basketball team, who finished in 4th  place in the Northwest League regular season, fell in their only District playoff game, losing to 5th place Faith Bible 48-44 and were eliminated from the District Tournament.
The Lady Loggers basketball team, who finished 3rd in Northwest League play, fell to 2nd place Knappa 47-39 in their opening game of the District playoffs, before losing to Clatskanie 29-25 to end their season.
At the conclusion of the District Tournament, the following Vernonia players received All League Awards:
David McCallum     Player of the Year
                                    1st Team All League
                                    Defensive All League
Logan Wolf              3rd Team All League
Garrett Jones          Honorable Mention
Kaydence Roberson   Player of the Year
                                         1st Team All League
Kortnie Adams        2nd Team All League
Avery Wolf               Honorable Mention
Momi Leinninger   Defensive All League