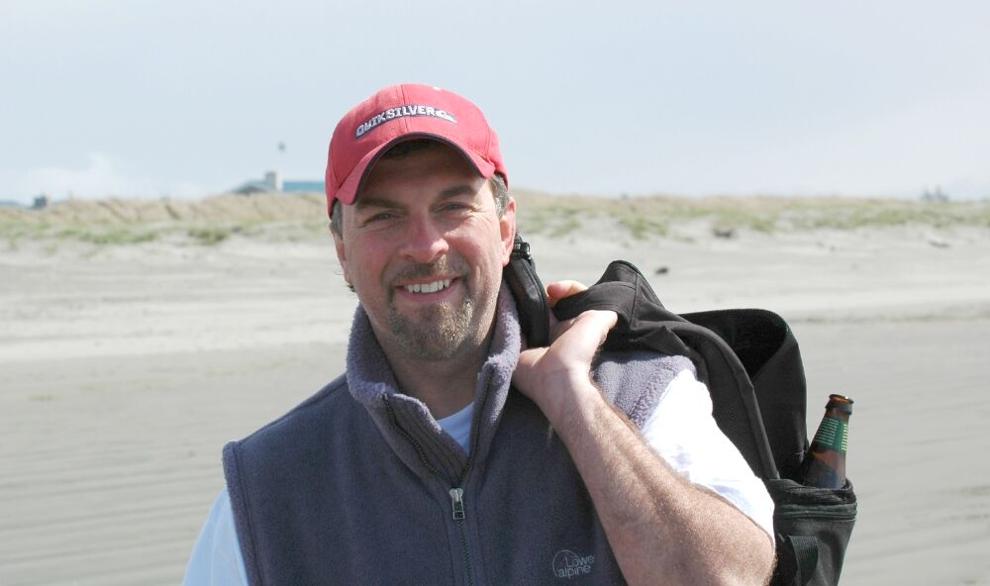 Jeffrey J. Parker, 62, a longtime resident of the Vernonia community, died Tuesday, January 10, 2023 at his home after fighting a fast but furious battle with a rare cognitive brain disorder (Progressive Supra Nuclear Palsy).
Jeffrey James Parker was born September 5, 1960 in Portland, Oregon, the son of Donald Riley Holsey and Elizabeth Lucille (Sauer) Holsey. He was raised and received his education in the Vernonia community, having been a graduate of Vernonia High School Class of 1978.
He was united in marriage to Janet L. Eide on September 15, 1979 in Vernonia, Oregon. They celebrated their 42nd wedding anniversary this past September. Following their marriage they have resided in the Vernonia community since.
Jeffrey had worked as a logger in his younger adult years and as a mill worker at the Koch Paper Mill in Wauna, Oregon for 29 years, until he retired.
He had volunteered with the Vernonia Fire Department for 20 years, and also volunteered with the Fire Department at the Koch Paper Mill. He was an assistant wrestling coach for Vernonia High School for several years.
Among his special interests, Jeffrey loved the outdoors, especially hunting, fishing, razor clam digging, mountain biking, playing guitar and all things Rock 'n' Roll. Jeffrey also had an immense love of cooking amazing food and hosting friends and family whenever he had the opportunity.
Jeffrey was preceded in death by his mother Elizabeth Holsey.
Survivors include his wife Janet Parker of the family home in Vernonia, Oregon; his father Donald Holsey of Vernonia, Oregon; his two sons and a daughter-in-law, Geddy and Michaela Parker of Helena, Montana, and Corey Parker of Vernonia, Oregon; and his three brothers and a sister-in-law, Vincent Parker of Flint, Michigan, Gregory Parker of Vernonia, Oregon, and Brian and Laurie Holsey of Cornelius, Oregon.
Also surviving are his two grandchildren, Lilah Lee Parker and Miles Geddy Parker; and several nieces and nephews.
To sign the online guest book or to send a condolence to the family go to www.fuitenrosehoyt.com.
Fuiten, Rose & Hoyt Funeral Home in Forest Grove is entrusted with the arrangements.